Do you recall me mentioning recently that my sister Rebekah just opened her own shop of awesome graphic prints? I'm sure you do, because I expect that all my readers remember the minute details of each and every post I make here on the ole interwebs. That's just the superior sort of readers I have here. Good for you!
Got sidetracked. Anyhoo, I wanted to share her shop and awesome designs with you, and nice girl that she is, she is giving away some free prints to you! She's the best.
Hop on over to her shop to check out more of her designs . . . here are a few of my personal favorites: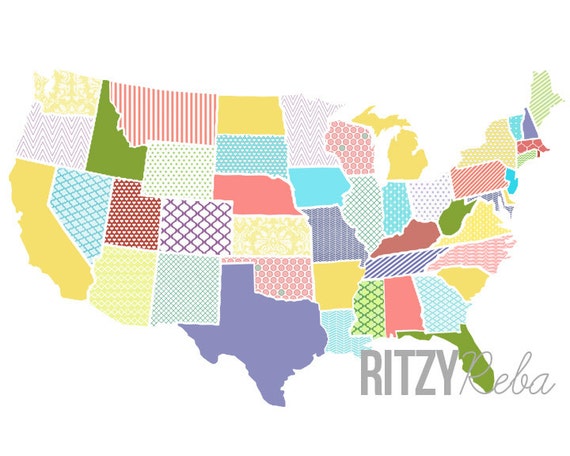 I love this colorful US map print she came up with! It's actually hanging in Darcy's nursery . . . and I solemnly swear, one of these days I will clean that room enough to photograph and post it here. Like it's some big mystery you've all been biting your nails over. But nevertheless, this print is easily one of the cutest parts of her room.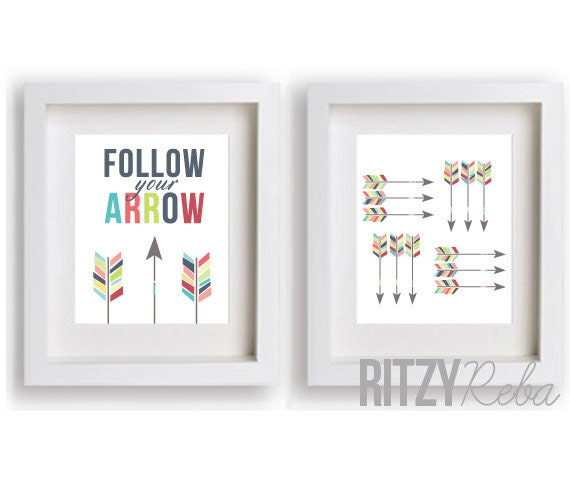 And this arrow print set is fantastic—I love the colors and the fresh feel.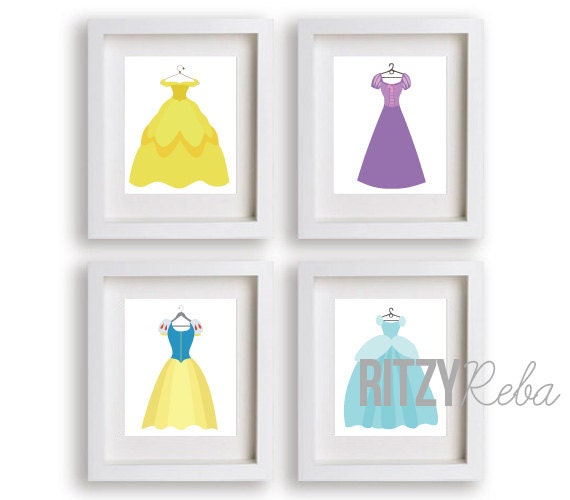 And speaking of girly nurseries, how cute is this Disney princess dress set? So perfect for a little girl's bedroom or playroom. So adorable.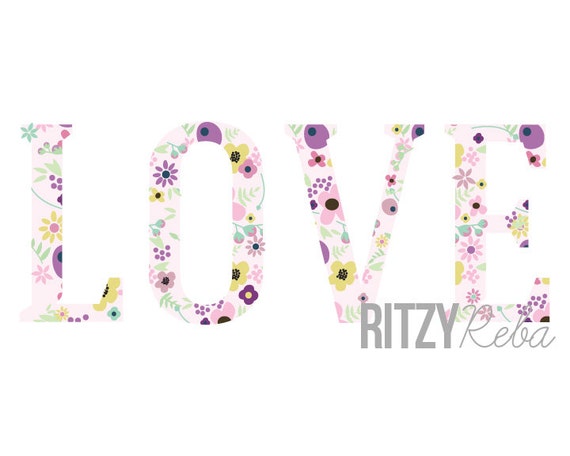 This is one of my very favorites from her shop—a fresh floral Love print. Perfect for Valentine's day, but would look amazing any time.
So you want some of these to grace the walls of your home, right? I knew it. Enter to win an 8x10" print of your choice from her shop using the Rafflecopter below! And in the meantime, visit her shop to see the rest of her goodies, and make sure to check out the Freebies section of her site for some great free printable downloads.
a Rafflecopter giveaway