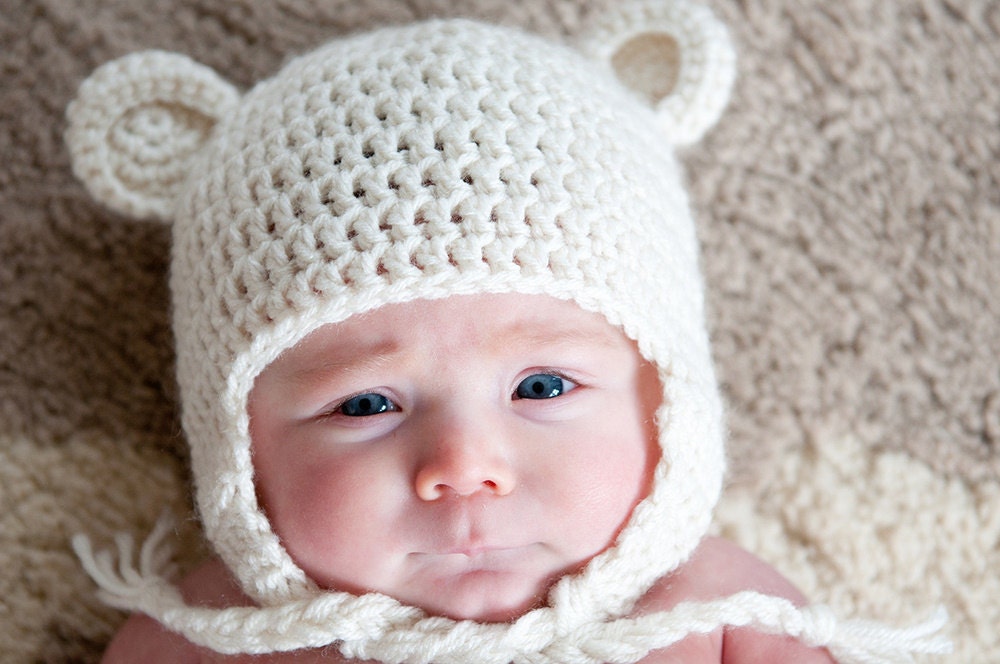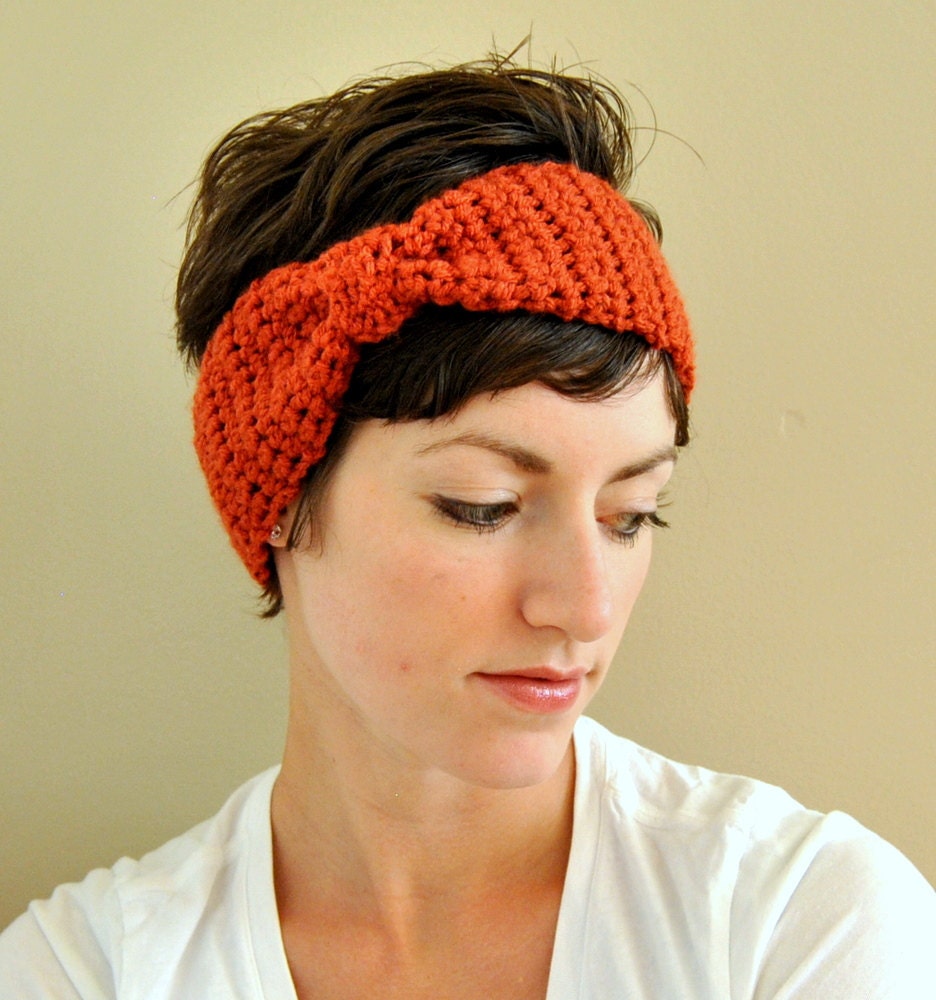 (Just FYI . . . if you don't feel like taking on much of a challenge, the easiest patterns are probably the
faux bow headwrap
, pictured above, and the
flower headwrap
.)
STEP 1-A:
Also on the table are a few patterns currently in the works . . . I'm finishing up patterns for the striped beanies and bow beanie pictured on these delicious little triplets (I'm totally pumped that my hats were used for this darling shoot by
Photogazelle Photography
!):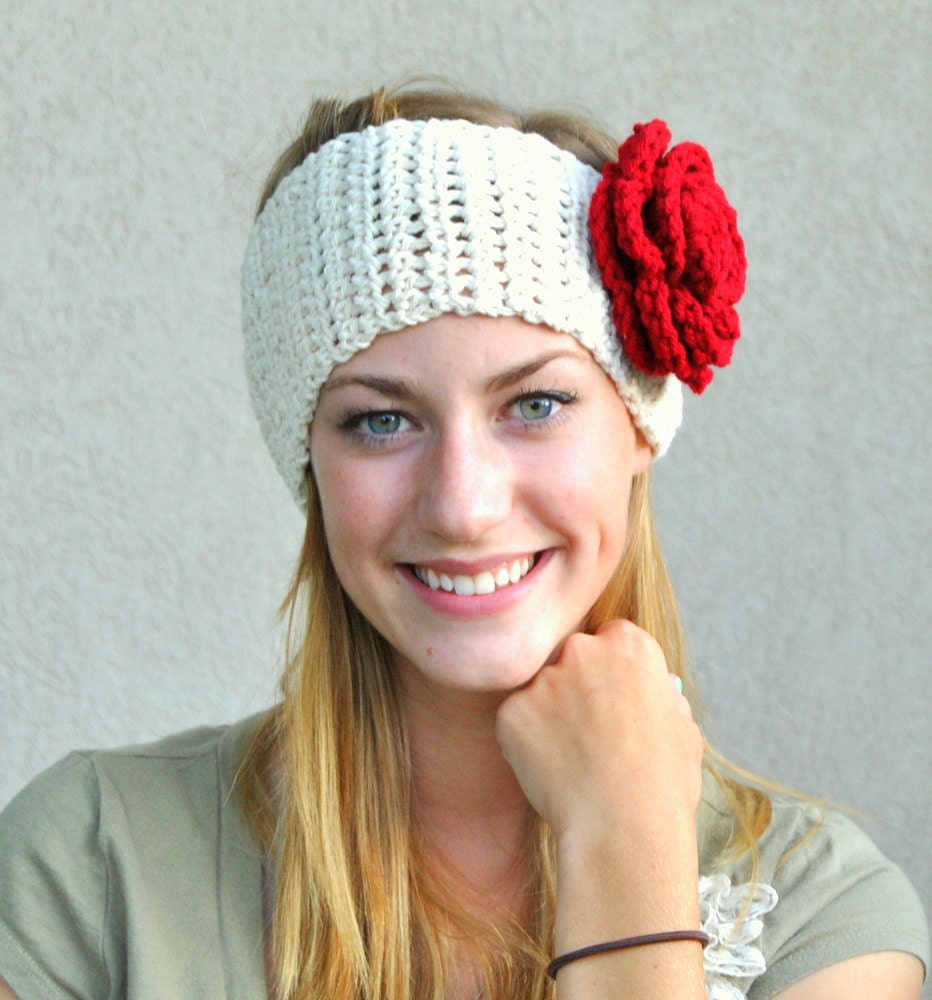 If you decide to choose one of these patterns, that's fantastic! But be aware that there will be a bit of a wait as I put the finishing touches on them. I'll email them to you as soon as they're ready, but expect a one to three week wait. As with the rest of my patterns, the beanies will include sizes from newborn through child; the headwrap will be one adult size.
STEP TWO:
Fill out the little survey at the bottom of this post, and I'll email you the PDF for your pattern as soon as possible!
FINE PRINT:

You have my blessing to make and sell as much as you'd like using my patterns, but I would appreciate a link back to my shop as your pattern source!
The patterns will be emailed to you as PDFs--there are loads of free PDF readers online that you can download to read the patterns.
You do not have permission to recopy, rewrite, redistribute or resell my patterns in any form as your own or otherwise. So please don't change two words of my pattern and call it your own, open a shop and start selling my beloved pattern babies, or forward the pattern to all your buddies to use. Let's play nice, mmmkay?
I've worked hard on these. Don't make me hate you.
Okey dokey. Fill out this survey, and thanks so much for participating!