It's time! I sure hope your cowl is finished up, being worn with pride, and ready to show off because today's the day to share your work! I'm so excited to see everyone's finished piece. (And this link list will be open for a few days, so if you aren't ready just yet, you can still join in when you're finished.) Voting won't begin until Friday, so make sure to come back then and vote for your favorite! (I'll post about it to remind you.)
(There's my finished cowl--I held two strands of
Bernat Super Value in Redwood Heather
and shortened the pattern quite a bit to have a snugger-fitting cowl [not entirely sure that "snugger" is a real word, but I'm makin' it happen], and I really love how it turned out!)
If you'd like a reminder of the prizes that are up for grabs, I'm happy to oblige. The person with the highest number of votes will get the first pick from the prizes; second person gets to pick next from the three remaining prizes, and so on. I just couldn't rank these prizes (they're all fantastic!), so these aren't first/second/third/fourth place prizes . . . they're just the prizes the four winners will get to choose from.
So, in no particular order . . . one lucky lady (or sir, I guess, . . . it would be pretty rad if a dude crocheted one of these cowls with us) will receive this
fox scarf crochet pattern
(as well as
another
pattern of his/her choice) from
Bees Knees Knitting!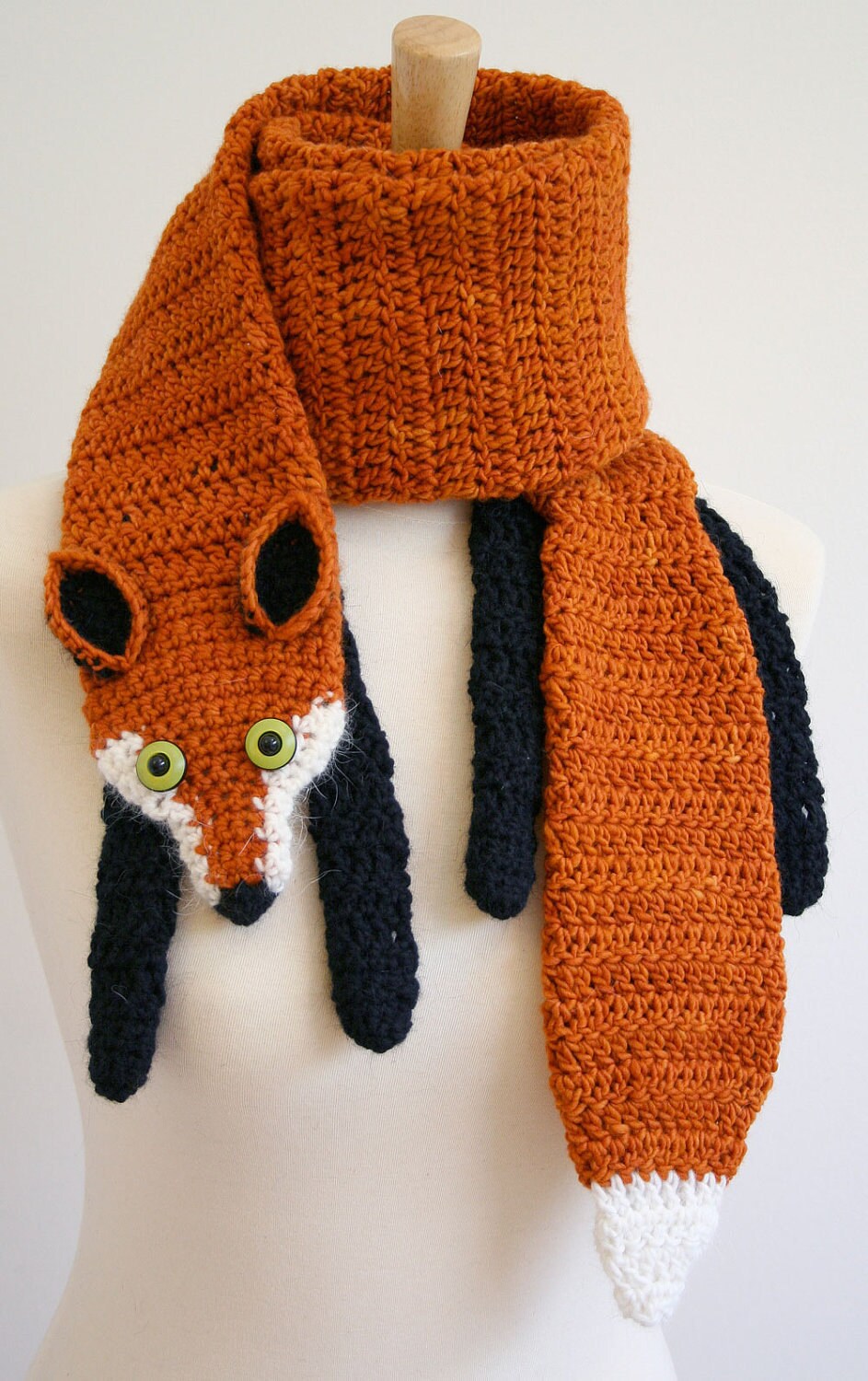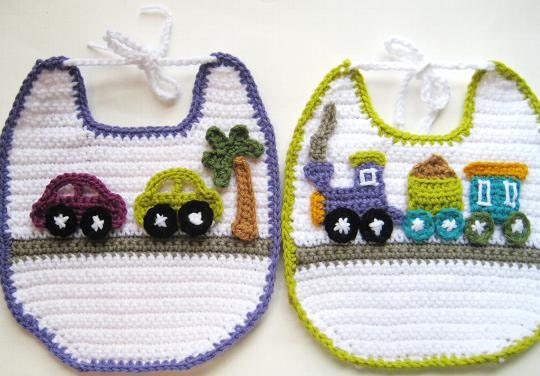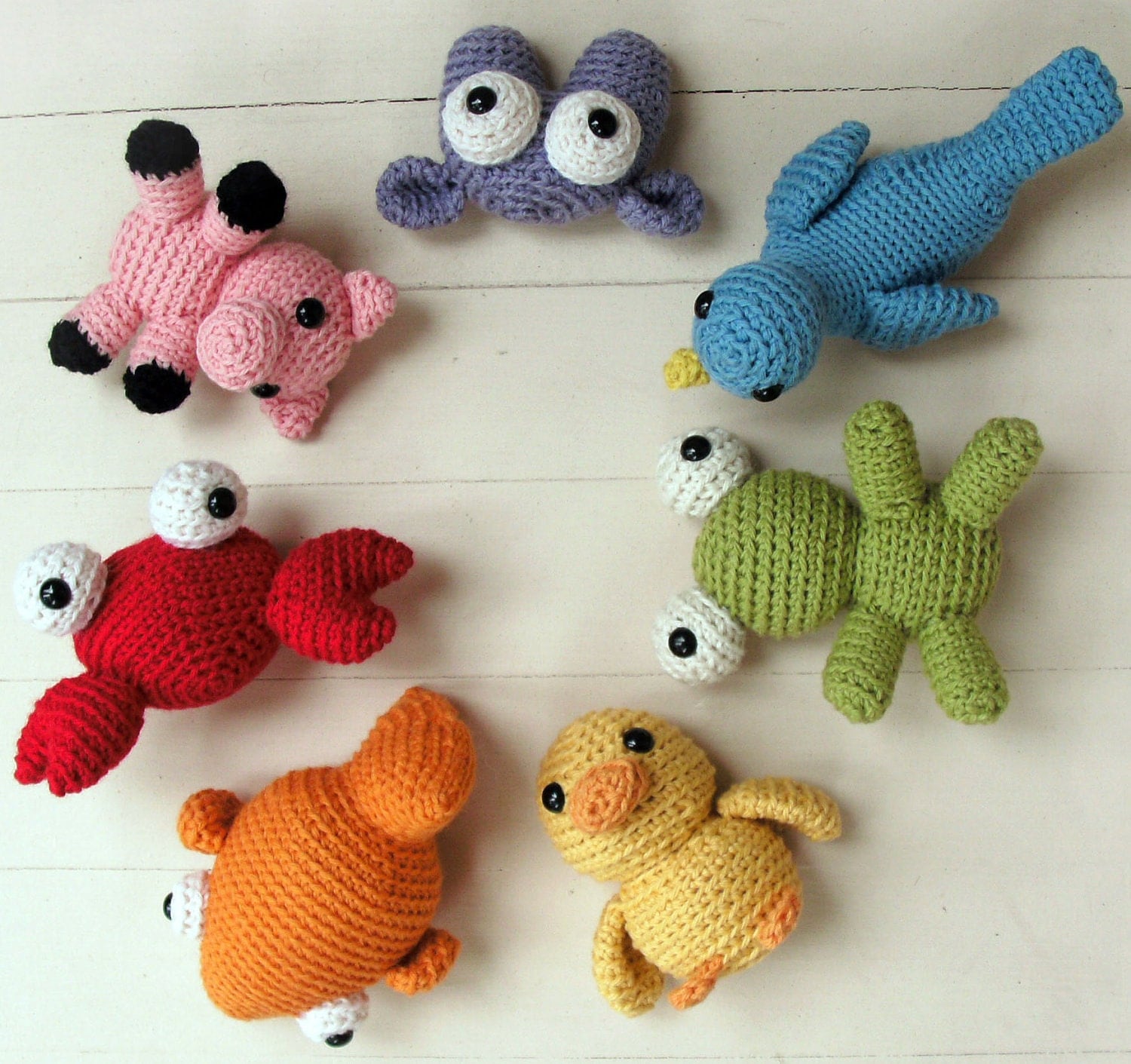 Thanks again to our great sponsors for providing such wonderful prizes! I'm already excited for the four crocheters who will get their hands on some great new patterns . . . that's sure to get you excited to keep crocheting!
One last thing before you link up. Everyone who finishes and shares their cowl on this post gets to
choose a pattern
to receive free from
my etsy shop
, remember? After you've linked up your cowl,
head over to this post
and fill out the little survey so I know which pattern to send you.
Please, please, please visit that post and fill out the survey
--I'm
really
not going to hunt you down and toss patterns in your lap, so make this easy for me, okay? (And if you need any help linking up your cowl,
visit this post
.)
EDITED: If you visited sometime in the last, oh, 20 minutes or so, the link list wasn't working--I realized it's because the list automatically closes and won't accept submissions once voting starts (which I had set to start the same time as the link list opened). So you can't vote just now. So add your link, and I'll let you know when the voting is open! Thank you!